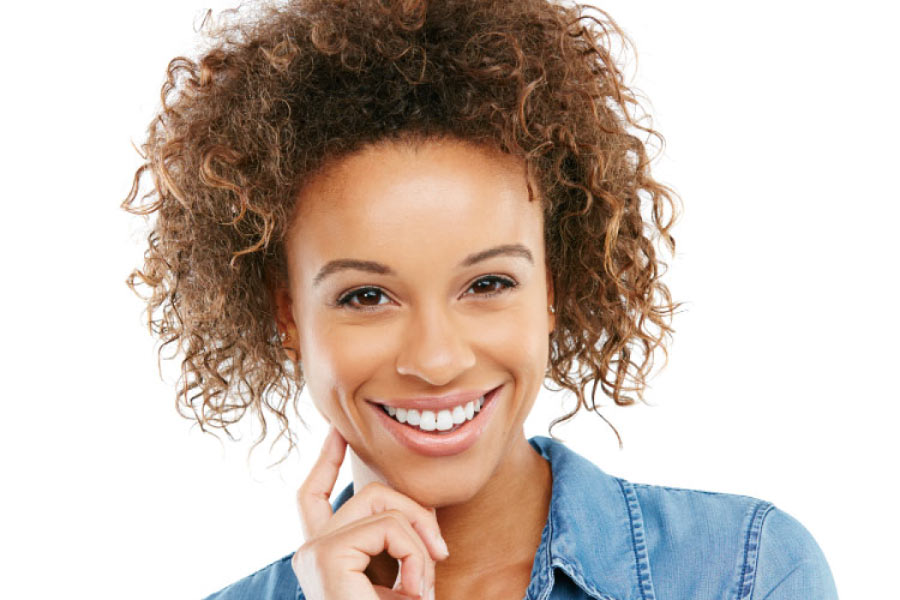 Do you wish your teeth were whiter? White, bright teeth are not only attractive but also a sign that your smile is healthy! To improve your teeth's appearance and health, here are five bad habits to break.
Poor Oral Hygiene
When you don't brush and floss well, your teeth suffer. To brighten your smile, improve your oral hygiene habits. Brush a minimum of twice a day for at least two minutes and floss once a day. Good oral hygiene prevents decay, gum disease, and staining. If you're interested in brushing/flossing tips, don't hesitate to ask us!
Not Replacing Your Toothbrush Often Enough
Speaking of brushing, forgetting to replace your toothbrush is a bad habit that affects your oral health and teeth whiteness. The bristles of your toothbrush get worn out with use. Worn-out bristles don't clean your teeth well, no matter how long you brush. This leads to an increased risk for decay and stains. You should replace your toothbrush about every three months or when the bristles start fraying.
Smoking
When you smoke or use other tobacco products, the nicotine and tar absorb into your teeth's pores. This causes yellow or brown staining. Smoking is also closely linked to gum disease. If you want whiter, healthier teeth, quitting smoking is one of the best things you can do.
Not Drinking Enough Water
Drinking flat water helps prevent stains from forming on your teeth. After eating or drinking a dark liquid like tea or coffee, swish water in your mouth. Water reduces acidity, protecting your enamel.
Not Visiting a Dentist
Visiting the dentist for professional cleanings and exams every six months is crucial if you want a bright, white smile. We're able to remove hardened plaque, polish away stains, treat gum disease, and more.
Come to 380 Smiles for All Your Dental Needs!
At our Prosper office, Dr. Patel and the team are committed to high-quality dental services. When you kick the five habits we discussed in this article, you'll notice a big difference. If you're interested in whitening your smile professionally, we offer both in-office and take-home whitening options! Contact us today with questions or to book an appointment.