Porcelain


Veneers


in Prosper, TX!
---
Traditional veneers are thin, tooth-colored shells made of porcelain that are carefully customized to resemble a near perfect-looking tooth. Then, they are permanently placed over the front of the teeth to enhance their appearance. Porcelain is a durable material, so patients can plan on enjoying their new smiles for many years to come. To learn more about veneers or our other cosmetic dental services, please contact our office!
Contact Us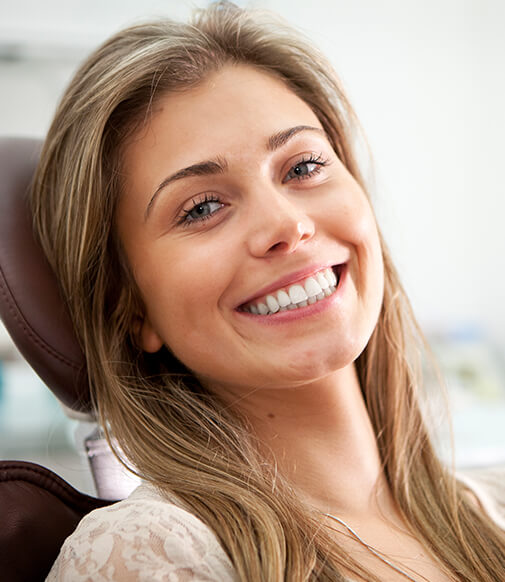 What are

veneers used for?

If you have one or two front teeth that have been damaged and are now chipped, discolored, or look different from the rest of your teeth, veneers can be used to restore these teeth and enhance their appearance. If your teeth are healthy but you just wish your smile looked more symmetrical and even, veneers can be placed on all of the teeth that show when you smile to instantly enhance the appearance of your teeth. No matter what the case may be, our team would be happy to work with you to achieve your unique smile goals.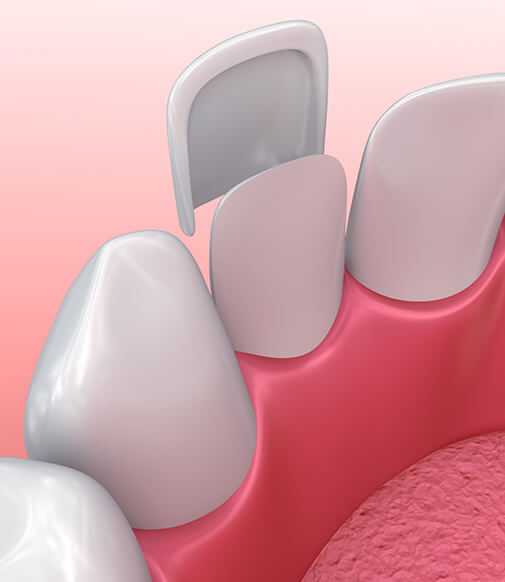 What is the process for

receiving dental veneers?

We will work with you to determine what you would like your teeth to look like in terms of size, shape, and color so that you end up with the custom smile of your dreams. Then, a small amount of enamel is removed from the front of each tooth, and impressions of the teeth are then taken. Temporary veneers will be placed while your permanent ones are designed and created in the lab. At your follow-up visit, the temporary veneers are removed, the permanent ones are placed, and any final adjustments are made to ensure that they look and feel great.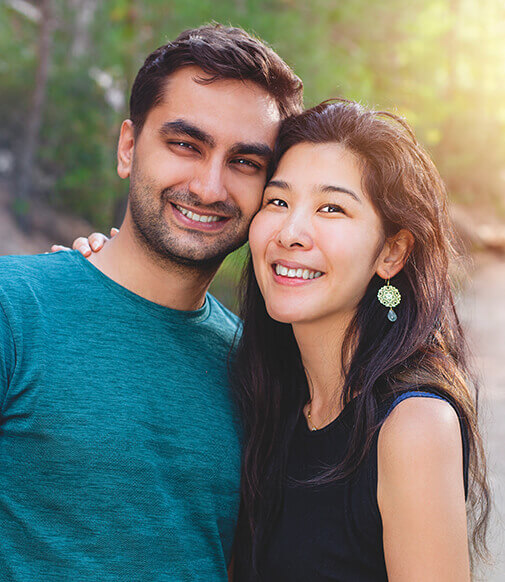 How do you

take care of porcelain veneers?

One of the great benefits of veneers is that they do not require much special treatment on the patient's part. We recommend that patients use soft-bristle toothbrushes that will not scratch their veneers and continue visiting our office twice per year for cleanings and exams. You should also avoid chewing anything that you would not chew with natural teeth, like ice and hard candy. Veneers are incredibly stain-resistant, so while they cannot be whitened with teeth whitening products, they should stay close to the same color for many years.

Contact Us