Affordable


Dental Implants


in Prosper, TX!
---
Are you in need of a singular tooth replacement? Need several missing teeth replaced? Our team at 380 Smiles has implant restoration services that are designed to restore your smile back to a point where no one will be able to tell that you were ever missing teeth. To schedule a dental implant consultation, please get in touch with our front office team.
Contact Us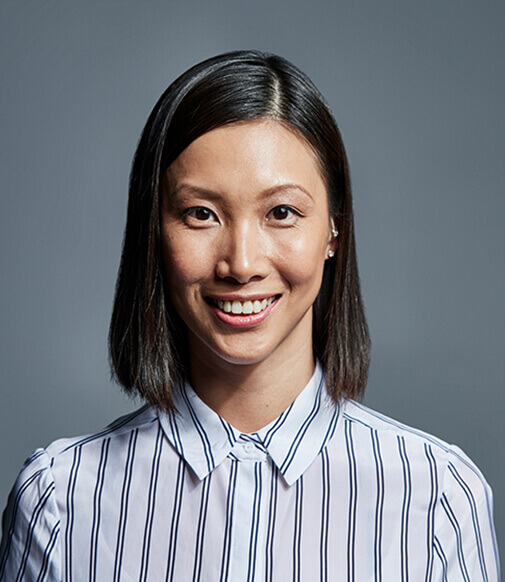 What are my

tooth replacement options?

There are a few different tooth replacement options that can help patients restore their smiles back to being just as functional as before. For one missing tooth, a single implant restoration could be the solution you need to fill in a small gap. For multiple missing teeth, a bridge or full mouth dental implants, also known as all-on-four implants, can be a great way to permanently replace missing teeth. Your dentist will be able to determine the best teeth or tooth replacement options with you, based on your unique budget and dental needs.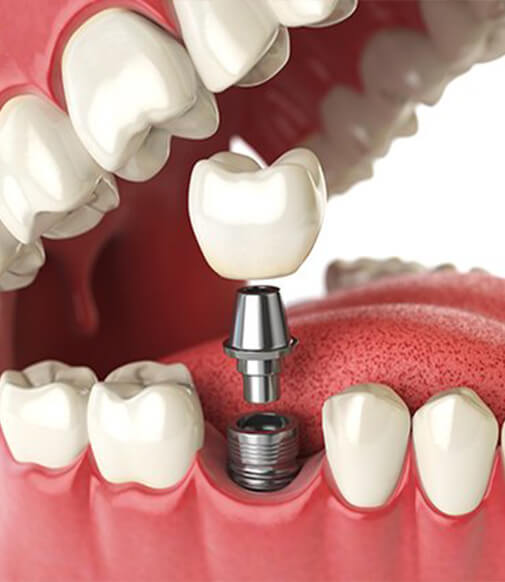 How long do


dental implants last?
Dental implants are made of very strong, reliable materials that allow them to last for many years. In fact, it's not uncommon for dental implants to last patients for the rest of their lives. The titanium dental implant is surgically implanted into the gum where it then fuses with the jaw bone to create a solid base for the artificial tooth. The best way to ensure that your implant lasts for a long time is to practice good oral hygiene and come in for routine visits biannually.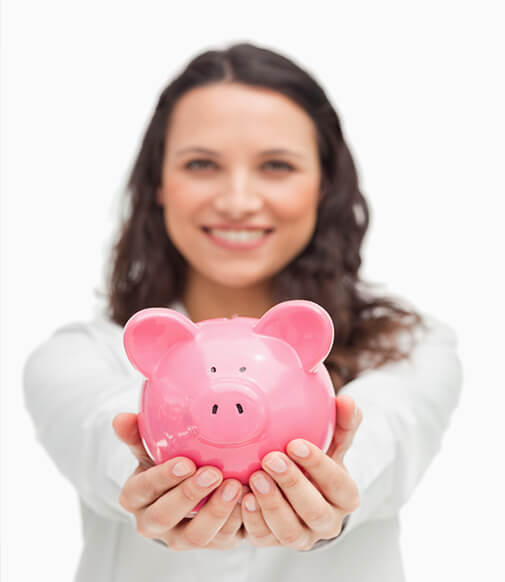 How much does a

dental implant cost?

Dental implants are considered more of an investment due to their long-lasting nature. At 380 Smiles Dental, we always want to offer affordable dental implants that are both high-quality and budget-friendly. Your dental implant cost will largely depend on your insurance coverage, but should your insurance not cover your implant restoration, we accept monthly payment plans through CareCredit®. We're always willing to work with patients to ensure they get the restorative dental care they need. For a full look at our financing options, please visit our financial page.

Contact Us