Durable


Dental Crowns & Bridges


in Prosper, TX!
---
Crowns are dental restorations that are designed to fit perfectly over a tooth and mimic its appearance while protecting it from additional damage. Dental bridges are three or more crowns that are attached together, and they can work to essentially "bridge" the gap that is created by a missing tooth or teeth. Our team is very experienced when it comes to designing and placing crowns and bridges, and we would be happy to create a custom dental restoration just for you. Call our office today!
Contact Us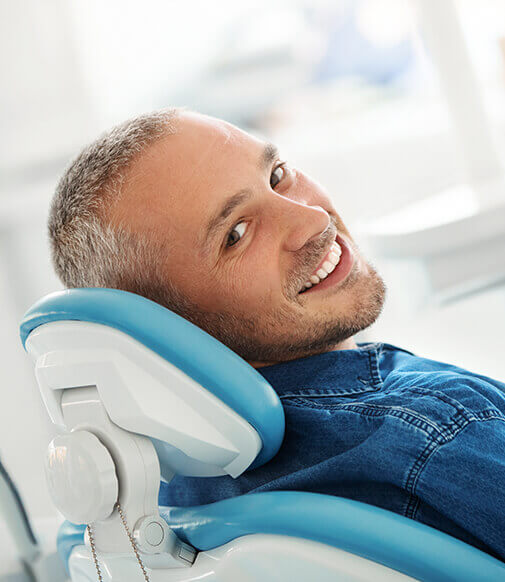 What are

dental crowns and bridges used for?

Dental crowns and dental bridges are used for a variety of different reasons, including:
Strengthening weak teeth
Protecting worn-down teeth from further damage
Holding damaged teeth together
Covering a dental implant
Covering misshapen or discolored teeth
Replacing missing teeth (bridges)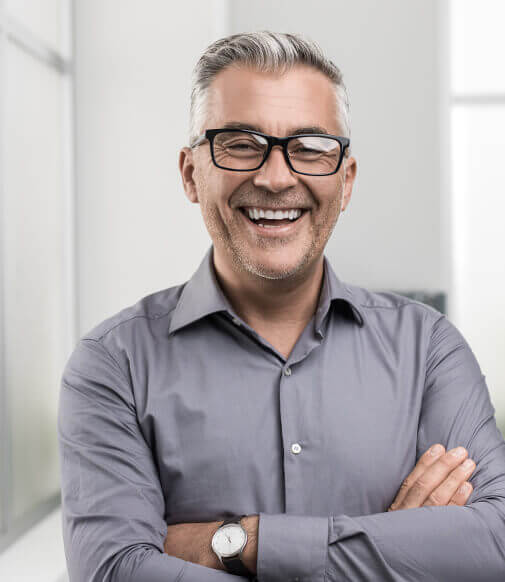 How long do

dental bridges and crowns last?

Dental crowns and bridges can last anywhere from 10-15 years when they are treated well. These restorations are excellent at keeping cavity-causing bacteria away from the teeth that they are covering, but it is still possible to develop tooth decay under a bridge or crown, which is why it's important to practice great oral hygiene at home. You should also avoid using your restoration to chew things that you should not chew with natural teeth, like ice and hard candy. Should you ever need your crown or bridge replaced, our team will be happy to help.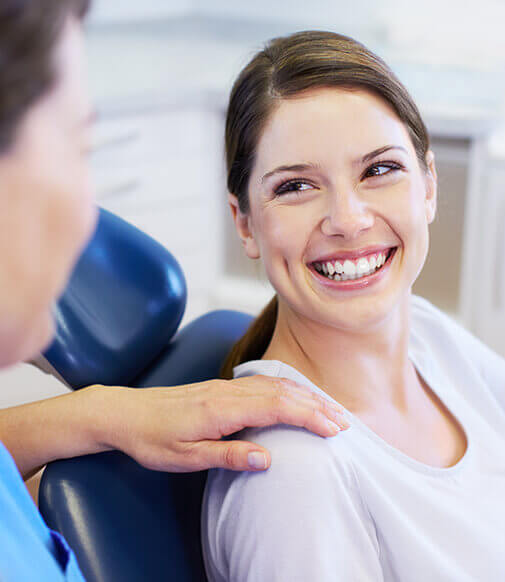 Should I get a

dental bridge or a crown?

Since dental bridges and crowns are often used for many of the same reasons, our team can help you decide which treatment is right for your unique smile. Dental crowns are great for protecting and restoring the appearance of a single tooth, and they don't require any healthy teeth to be reshaped. Dental bridges can restore several teeth at once, and they are also a less invasive and more affordable choice for replacing missing teeth. During your consultation, we can go over your preferences and treatment plan with you to make the final decision.

Contact Us