Wisdom Tooth


Extractions


in Prosper, TX!
---
Wisdom teeth used to have a purpose, but over the last few millennia, our jaws have gotten smaller as our food has become softer and easier to chew. Unfortunately, many people still have wisdom teeth that don't quite fit on their jaws, and these back molars can cause all kinds of complications, from malocclusion to cysts to tooth and jawbone damage. If you need one or more wisdom teeth extracted, our team would be happy to take care of your treatment. Give our office a call and schedule a consultation with us today!
Contact Us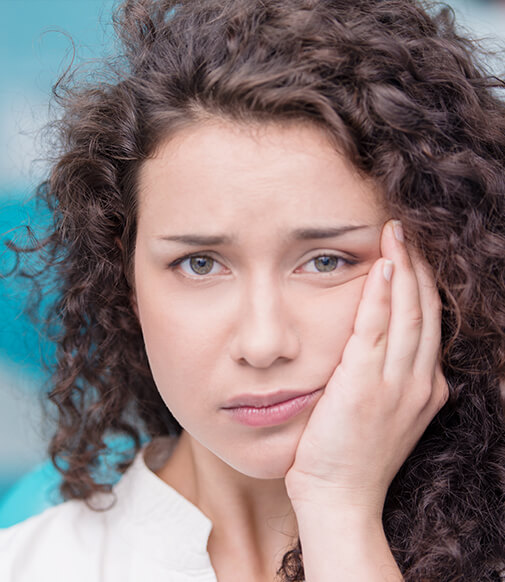 How will I know if my wisdom teeth

need to be removed?

The only way patients begin to suspect that they may need a wisdom tooth removal is if they start experiencing pain toward the back of their mouth when their wisdom teeth start to grow in. If you attend regular dental appointments, our team will be continually monitoring your X-rays and examining your teeth and we can recommend an ideal time to schedule your wisdom tooth extraction before any pain or crowding develops. Some lucky patients never need to have their wisdom teeth removed at all, so it's best to see a dentist for a professional opinion.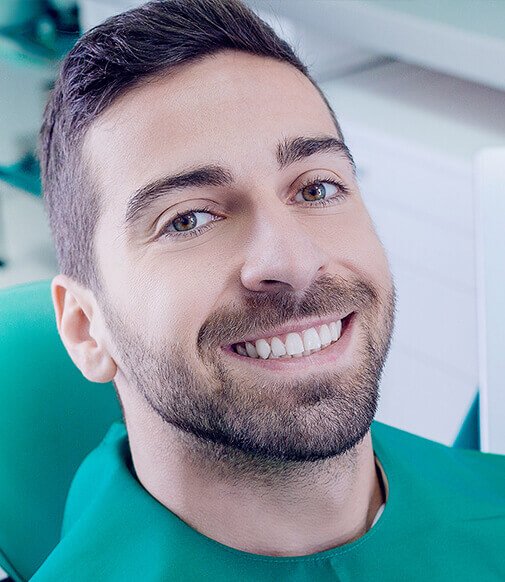 Are wisdom tooth
extractions painful?
Our wisdom tooth procedures always begin with administering a local anesthetic into the gums to completely numb the mouth. We will also be sure to provide you with instructions for reducing and relieving pain after your wisdom tooth removal and we can prescribe medication as well. We recommend that patients utilize nitrous oxide sedation during certain wisdom tooth procedures to make their experience more relaxed. While laughing gas doesn't relieve pain, it does make time seem to go by faster and it can help reduce dental anxiety as well.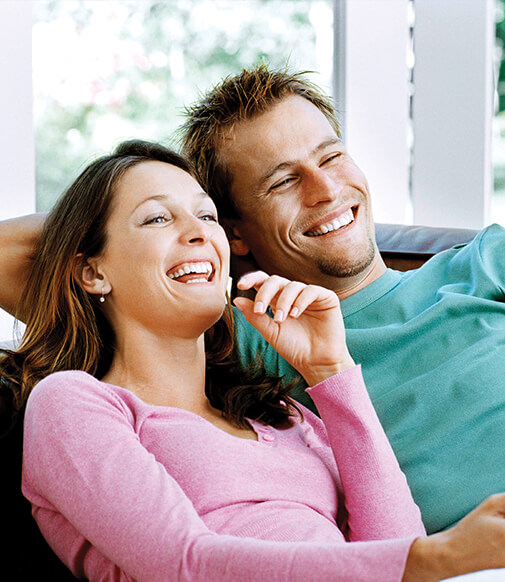 What is aftercare like for a

wisdom tooth removal?

Your unique healing process will depend on how many wisdom teeth you have removed, whether the teeth were impacted, and a variety of other factors. We recommend that patients take at least a few days off from their normal routines to rest and recover after a wisdom tooth procedure. You will want to eat only soft foods for a while, and avoid smoking and drinking through a straw, as these activities can cause a dry socket. The more you are able to relax, the faster and better the healing process typically is.

Contact Us