Trusted


Family Dentistry


in Prosper, TX!
---
Looking for a qualified family dentist in Prosper who can work with your entire household? Dr. Patel and the rest of our team at 380 Smiles Dental would be more than happy to find a convenient time for you and your loved ones to pay us a visit. SImply give our office a call or send us a message through our virtual contact form, and we will be in touch with you soon!
Contact Us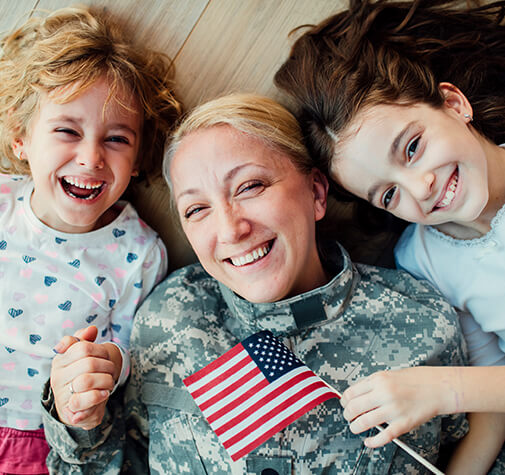 What are the benefits of visiting a
family dentist?
When you choose a family dentist to be your primary dental care provider, you can be sure that they accept patients of all ages, including children. Family dentists are experienced when it comes to working with babies, kids, teenagers, adults, and seniors, and they can cater their compassionate care to fit the needs of each individual that they are working with. Taking your child to a dentist who doesn't enjoy working with kids can give your child a bad impression of what visiting the dentist is supposed to be like, so we always recommend working with a family-oriented dental office.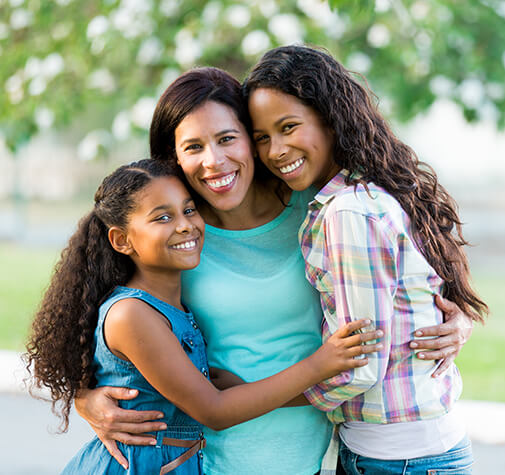 What are
family block appointments?
Family block appointments allow patients to schedule routine dental visits for their entire family all on the same day. Although our waiting room is comfortable, we understand that it's far more convenient and preferable for patients to schedule family block appointments instead of making multiple trips to our office. Children who are not being worked with should remain in the lobby with at least one supervising adult at all times. Our morning, evening, and weekend hours make it easy for patients to find convenient times to schedule visits for their families!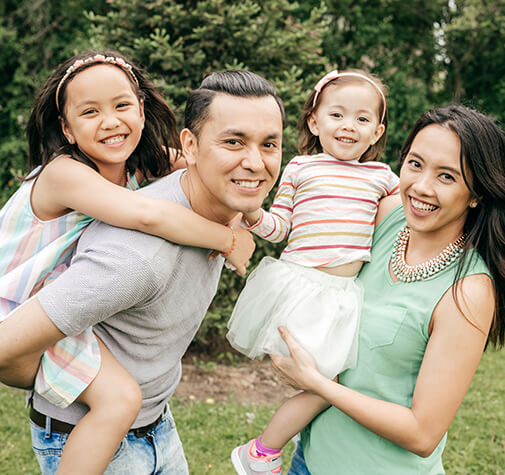 What services

should my family receive?

Everyone should schedule routine dental cleanings and exams, regardless of their oral health status. For children, we recommend that they receive dental sealants and occasional fluoride treatments to keep their teeth strong and protected from a young age. We typically recommend that patients receive wisdom teeth removals in their late teens or early twenties, should they need them. Beyond that, dental services are recommended on a case-by-case basis, and our team always offers custom care based on each patients' unique needs.

To learn more about our treatments and how they can serve your smile, we recommend contacting our office and scheduling an appointment!

Contact Us
New Patient

Specials

We understand that choosing a healthcare provider is a big decision! We're grateful for the opportunity to take on new patients and help them achieve great oral health. If you're planning your first trip to our office, please take advantage of our new patient specials. It's a small way for us to say a big thanks for joining our dental family!