Welcome to Our


380 Smiles Dental Office


in Prosper, TX!
---
Dental visits shouldn't have to be something you dread. We go above and beyond to provide a relaxing, homey environment that keeps you comfortable and entertained while you're with us! Our goal is for you to feel at ease every step of the way. If there's anything that we can do to make your visit easier, please let us know!
Contact Us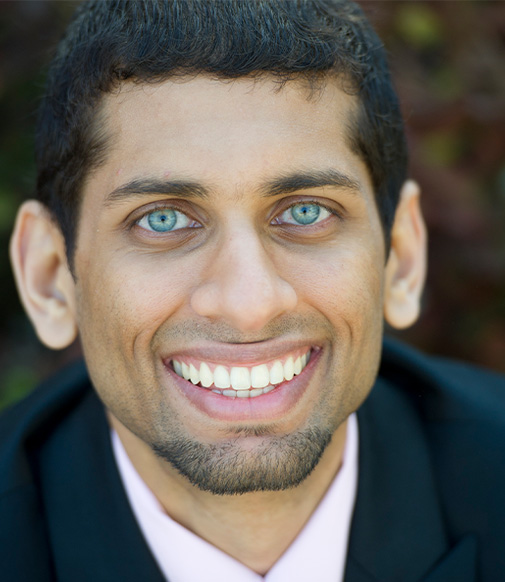 Meet

Dr. Vimal Patel

Dr. Vimal Patel is originally from Omaha, Nebraska and attended Creighton University for both his undergraduate degree and his Doctorate of Dental Surgery degree. After graduating, Dr. Patel began his career in Omaha, Nebraska but later moved to Springfield, Missouri. Shortly after marrying his soulmate Anjali, Dr. Patel and his bride moved to North Texas, where Anjali was raised. While searching for the ideal place to call home, the couple fell in love with Prosper.

Dr. Patel built 380 Smiles Dental with comfort in mind. From establishing meaningful relationships with each patient to providing care in an environment that feels safe and welcoming, the patient is truly at the center of his practice. He's even known to crack a few jokes while you're in the dental chair.

He is an active member of the American Dental Association, Texas Dental Association, and the North Texas Dental Association. He also enjoys attending dental conferences where he can remain current on the latest advancements in the field. Since bringing modern care to his patients is a top focus, Dr. Patel has incorporated state-of-the-art equipment into his office and treatment plans.

Outside of the office, you'll often find Dr. Patel going for a run or strength training. He also like to relax by watching movies, traveling with his wife, and spending time with his loved ones. You may even see him out and about volunteering at local community events. He looks forward to meeting you and your family soon!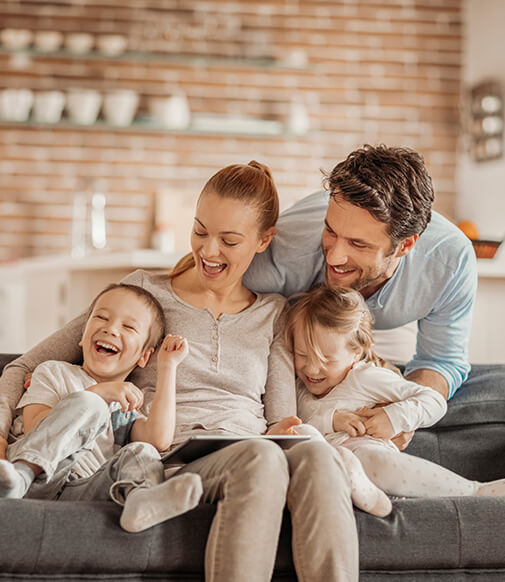 Patient
Amenities
At our office, we want you to feel like our honored guest. We have a warm, inviting atmosphere and an office space designed specifically for your needs and comfort. Please enjoy our:
Comfortable Lobby
Soft Pillows & Blankets
Complimentary Refreshments
Free WiFi
Ceiling TVs with Netflix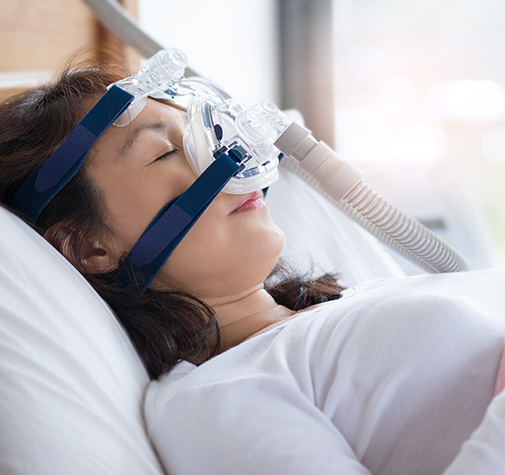 Nitrous Oxide

Sedation

For patients with dental anxiety or for those undergoing more complex procedures, we offer nitrous oxide (laughing gas). Nitrous oxide is a safe, easy-to-administer sedation option. It is a sweet-smelling gas that flows through a soft nasal mask. Patients report feeling a sense of calm and well-being while on nitrous oxide. It can also put patients into a giggly, euphoric state which is why it's often called laughing gas. After treatment is complete, we'll remove the mask and patients will feel completely back to normal after a few breaths of fresh air which means that you can safely drive home!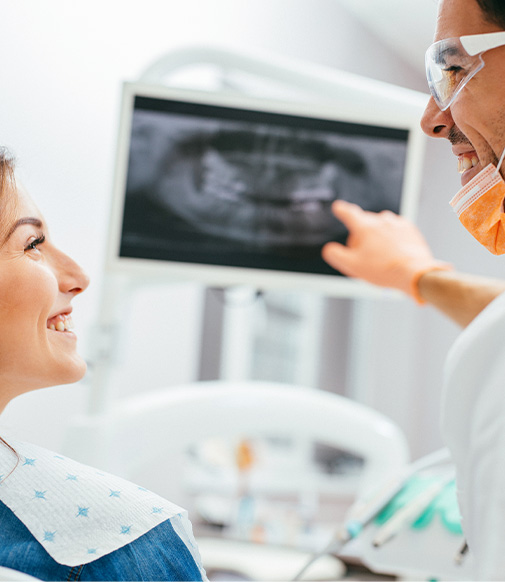 Advanced
Technology
Here, we're committed to providing our patients with modern, high-quality care. Our office is stocked with the following technology:
Digital X-Rays


Our digital X-rays take almost-instant imaging and produce less radiation compared to their traditional counterparts.

Intraoral Cameras


Intraoral cameras allow us to project a video feed of patients' mouths so that we can walk them through their diagnoses and treatment plans.

Isolite®


Isolite is a pliable, soft mouthpiece that holds patients' mouths open while we work. It also suctions excess saliva to keep patients comfortable throughout their treatment.