Full & Partial


Dentures


in Prosper, TX!
---
Dentures are an excellent tooth replacement option for patients who need some or all of their teeth permanently replaced. 380 Smiles offers different types of high-quality dentures that can have you smiling again in no time! We work closely with patients to ensure that their custom dentures meet and exceed their expectations. Schedule a convenient consultation with our team today!
Schedule Consultation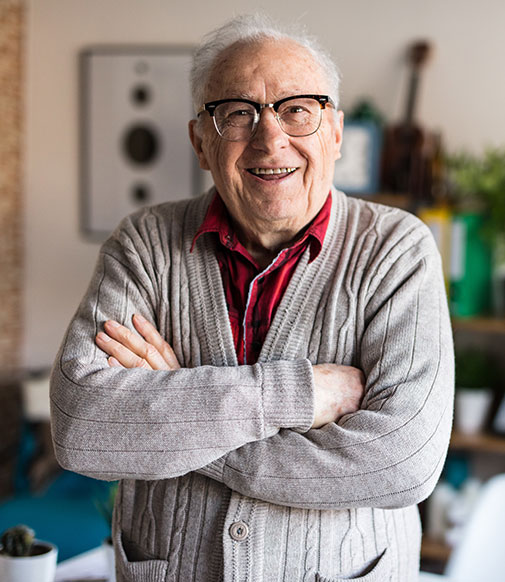 How

are dentures made?

The first step of creating custom dentures involves taking impressions so the dentures will look natural and fit comfortably. The impressions are then used to design and create models that will be used to make the final dentures. There will be a few appointments where the dentures will be tried on to see how they look and fit and they will be adjusted as necessary. If any tooth extractions are needed, an immediate denture will be made that the patient can wear while their gums are healing and their custom dentures are being created.babynamesdiary.com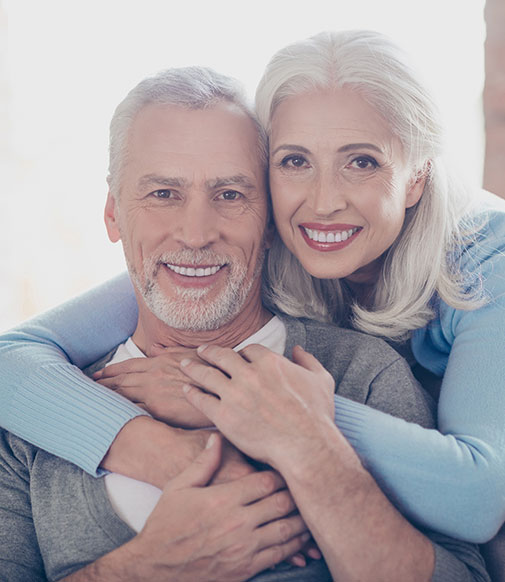 Are

dentures permanent?

Permanent dentures typically refer to implant-supported dentures, which are dentures that are affixed to dental implants that are surgically implanted into the gums. However, full dentures and partial dentures are also long-lasting dental restorations that can serve as permanent tooth replacement options. While they are considered permanent, dentures are removable and must be removed to be cleaned and taken care of properly.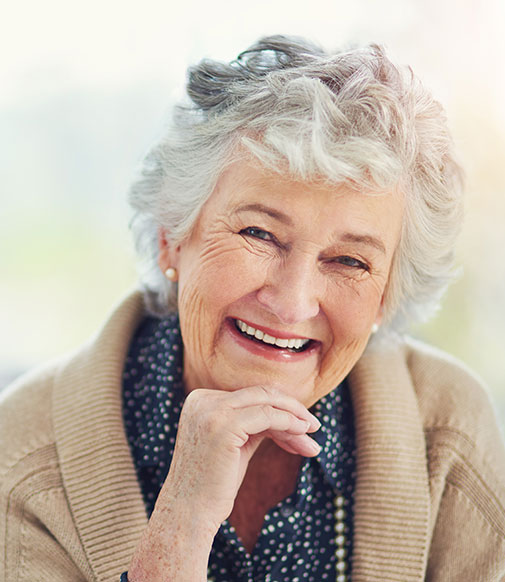 How

do I care for my dentures?

We always recommend that patients try to take good care of their dentures to ensure that they remain in good condition and last for as long as possible. Every night you will want to remove your dentures and gently brush them before soaking them overnight. This step is important not only to keep them clean but to keep them moist, which is important for maintaining the original shape of the denture. You will also want to clean your gums and mouth after removing your dentures and schedule routine visits with our team as well.

Looking for affordable dentures in Prosper, TX? Our team can help! Schedule a consultation with 380 Smiles today and restore your smile using full dentures, partial dentures, or implant-supported dentures.

Contact Us