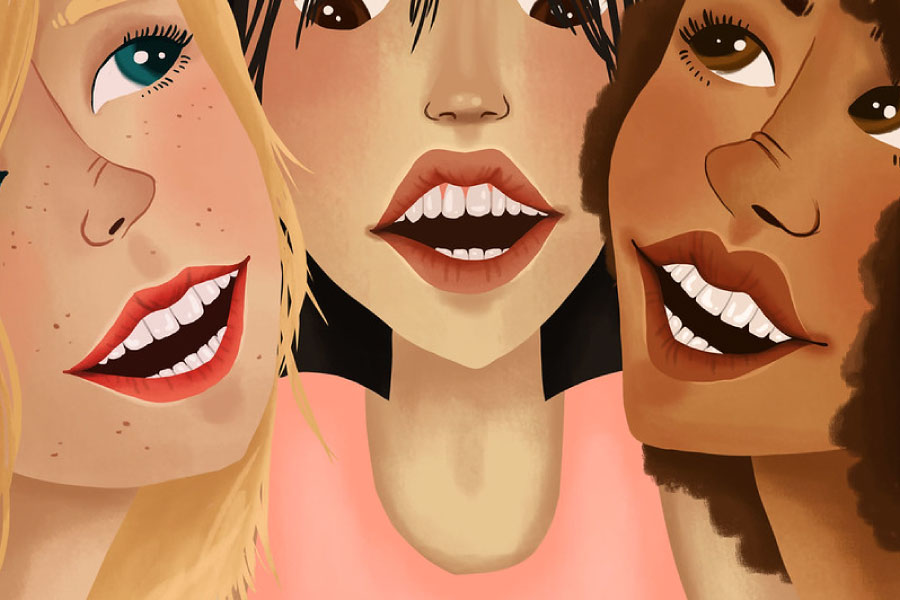 If you're looking to improve the way your teeth look and want to gain more confidence in your smile, then dental veneers could be the perfect solution. In this cosmetic procedure, super-thin shells of tooth-colored porcelain are bonded to the outside of your teeth. We can actually adjust the color, shape, size, and spacing of your teeth and each smile is customized to look natural. Many people interested in dental veneers wonder if the procedure is permanent. After all, it's a bigger time and financial investment than other cosmetic procedures like teeth whitening. Here's what you need to know about the lifespan of dental veneers.
How Long Veneers Last
Dental veneers are permanently placed, meaning you are committed to them once they have been bonded to your teeth. This is because a small bit of enamel is removed to ensure a perfect fit and bonding. Currently dental veneer technology hasn't advanced to the point where veneers are a permanent fix because they won't last forever. Still, they are designed to last for a very long time, often lasting between 10 and 15 years until they need to be replaced.
Dental Veneers Maintenance
To help your dental veneers last as long as possible, there are a few things you can do. For starters, you should keep up with your routine dental appointments twice a year so that Dr. Patel can make sure everything looks and stays in good shape. Another easy thing to do is to practice good at-home oral hygiene. In particular, this means you need to brush and floss regularly with proper technique. Lastly, be careful when chewing on hard foods so you don't accidentally break your veneers.
Dental Veneers in Prosper, TX
If you're interested in veneers, we invite you to come into 380 Smiles Dental for a personal consultation. During this appointment, we'd be happy to discuss what your smile goals are, how veneers might be able to help, and what the procedure would look like for you. Just call or email us today to plan your visit to our Prosper dental office!