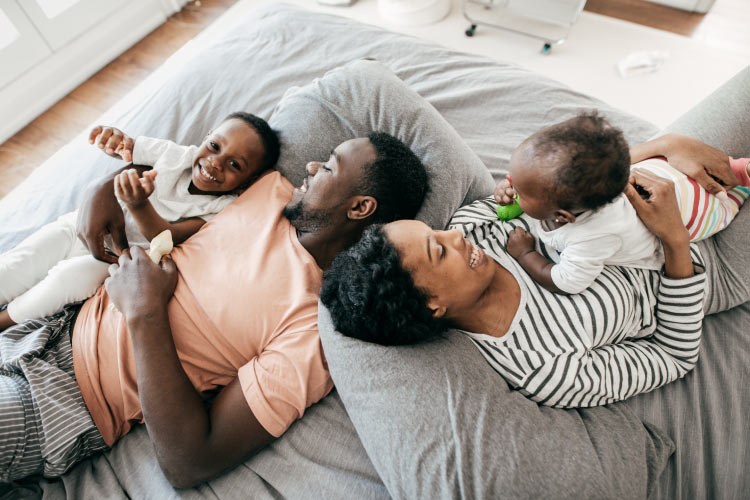 At 380 Smiles Dental, we are proud to offer your family top-notch dental care. Here, we'll share five benefits of having a family dentist.
A Family Dentist Is a One-Stop-Shop

Your busy life doesn't need any more complications. With a family dentist, you can bring your family to one place for your dental care, like our Prosper dental office. This means you don't have to call several different dental offices to schedule appointments. All of your family's dental records will be safely stored in one place, and your dentist will be aware of any hereditary issues that could become a problem.

You'll Develop a Relationship with Your Dentist

Another amazing benefit of a family dentist is that you'll develop strong personal relationships with the dentist and their team of specialists. The longer your family stays with the same dentist, the stronger the relationship will be, which means you and your family will feel more comfortable. That kind of trust in your dentist and dental technicians is invaluable, and you may even begin to look forward to your dental visits!

It Sets a Good Example for Your Children

When you go to a family dentist together for regular checkups and cleanings every six months, your children will be closely watching you. Your good dental habits will demonstrate that oral health is an important part of life, and will encourage them to keep their teeth healthy. Plus, they'll be more likely to care for their teeth as they grow older.
Our Family-Friendly Dental Services
At 380 Smiles Dental, we offer a comprehensive array of dental services for your family.
Our preventive services include checkups, cleanings, dental sealants, fluoride treatments, nightguards for teeth grinding, sleep apnea treatment, and oral cancer screenings.
With cosmetic dentistry, we can help you achieve the smile of your dreams! Consider porcelain veneers, our in-office professional whitening, or take-home custom tray whitening kits.
Additionally, we can restore your smile to full function with tooth-colored fillings, dental crowns, dental bridges, dentures (full and partial), dental implants, root canal therapy, or wisdom teeth removal.
Your Family Dentist in Prosper, TX
We'd be thrilled to be your family dentist in Prosper, TX. Contact us today to schedule appointments for you and your family members!