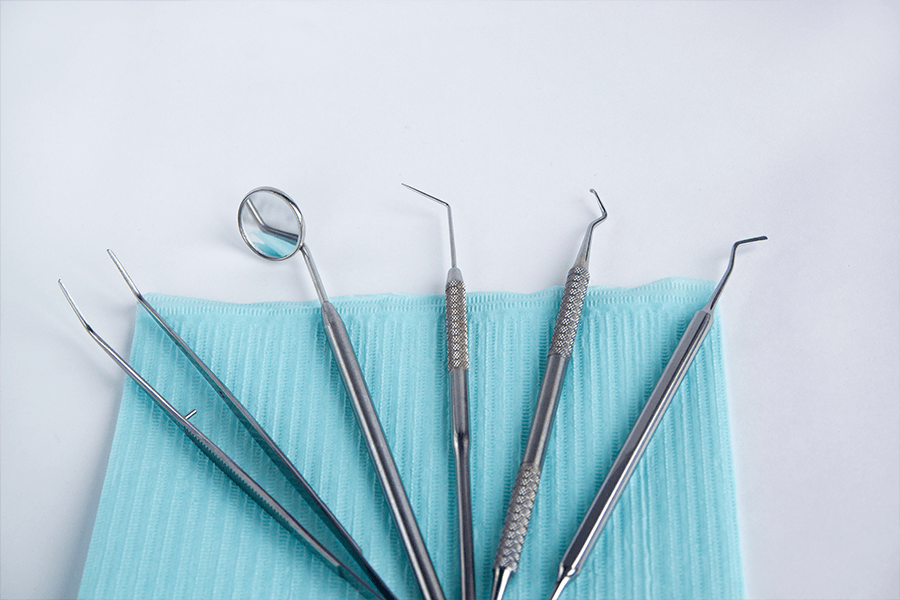 If it has been a while since your last dental visit, you may be wondering what you should do to prepare. First things first: Don't stress! Your 380 Smiles Dental team is there to listen to your concerns and help you achieve a beautiful, healthy smile. If you're ever unsure about something, you should always feel comfortable asking Dr. Patel or your hygienist for more clarification. Here are a few simple things you can prepare in advance to ease your mind and to also make sure you get the most out of your visit.
Make a List of Questions
Have you had an appointment with a doctor or other professional and didn't remember until you left the office all the important questions you wanted to ask? It happens all the time! An easy way to avoid that when it comes to your dental visit is to jot down a list of questions before you come in for your appointment. This list might include things like asking what type of dental products you should use at home, whether or not something you notice about your teeth or gums is an issue, or what your options are to fix a certain concern.
Note Your Medications
Your oral health and your dental health are interconnected, with one influencing the other. That's why you'll often have to answer some medical questions when you visit the dentist. One important thing you want to make sure your dentist knows is what kind of medication you're taking. Some medications can affect your dental treatment. If you're taking a few different medications, you can make a note of them to share with your dental team.
Personal Information
If you have dental insurance, you'll want to provide that to the front office so that we can correctly determine any out-of-pocket costs you might have. Having an up-to-date insurance card with you will allow us to keep the latest information in our system. Also make sure that your personal information is correct so the office has your latest email and phone number. That way your appointment reminders will go to the right place.
We Love New Patients at 380 Smiles Dental!
If you're ready to schedule your dentist appointment, give us a call or send us an email. We see patients of all ages and 380 Smiles Dental would be happy to welcome you into our Prosper practice family. We have a caring staff and a comprehensive suite of services to guide you on your dental health journey.