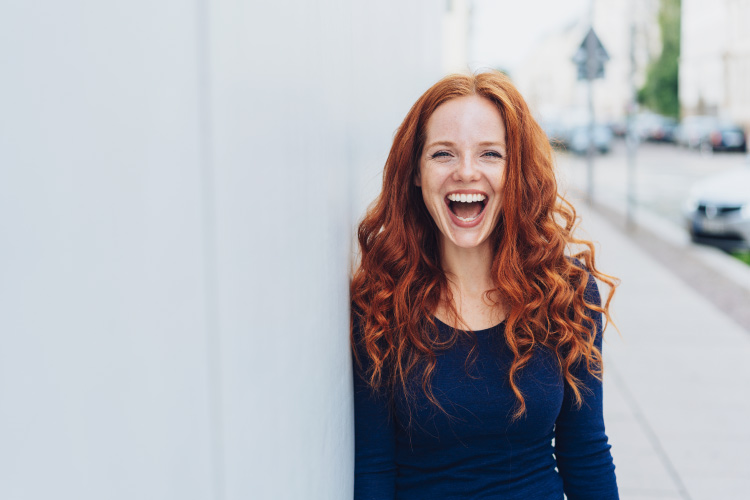 Dental implants are a wonderful long-term solution to missing or damaged teeth. Although an investment in time and money, dental implants are completely worth it for those in need of teeth replacements. They last for years and look and function exactly like natural teeth. So if you're curious about whether or not this tooth replacement option is right for you, read on!
What Is a Dental Implant?
A dental implant is a titanium post implanted into the jawbone, which acts as a replacement tooth root, and topped with a dental crown, bridge, or denture. The biocompatible titanium post will integrate with your jawbone over the course of several months. From there, your custom-created restoration will be fixed to the post above the gum line. The result will be the beautiful, strong smile you've long desired.
How Long Does the Process Take?
This depends on your individual situation. That's because some preparatory work may be necessary to complete the process. If extraction of certain teeth is needed, this will require extra appointments. It will also take a little more time if a bone graft is needed. After all, your jaw must be strong enough to support the implants. Even if neither of these procedures are required, there will be a healing period of many months between receiving the implants and receiving your restoration. As we mentioned, dental implants are an investment of time!
Will My Dental Implants Last Forever?
Your new smile will be durable, beautiful, and long-lasting. With proper oral health habits, dental implants can last well over 15 years. The titanium implants may even last beyond 25 years with proper care. You'll need to brush, floss, and visit us regularly to maintain the health of your gums, your neighboring natural teeth, and your jawbone. A healthy mouth is essential to maintain the integrity of your dental implants!
Tooth Replacement in Prosper, TX
Don't be shy when asking about dental implants or our other tooth replacement options. We want to help you achieve a smile that will make you feel confident and happy. So contact us today to schedule your consultation!