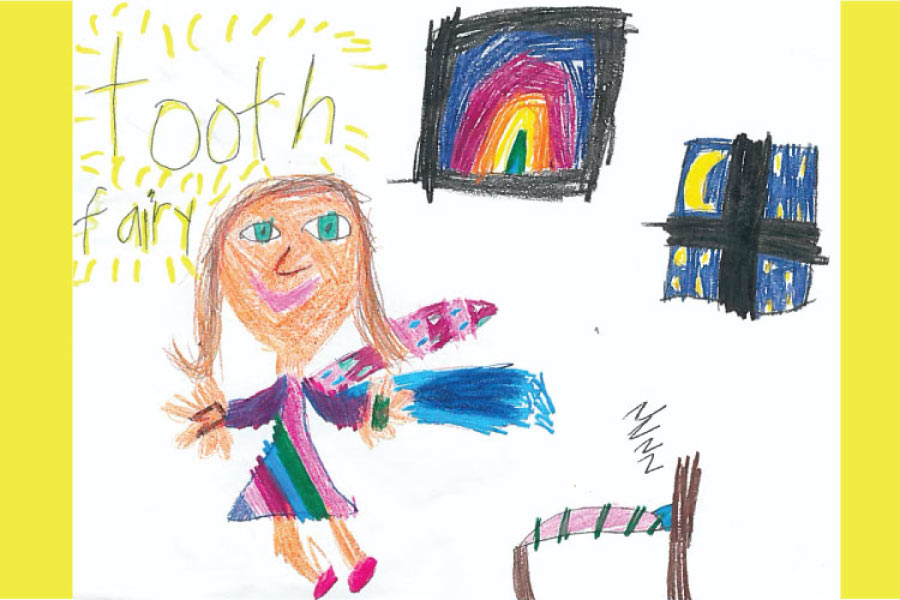 Your child's dental health is important, even at a very young age. Did you know that oral health and overall health are closely connected? In this blog post, we'll highlight some key moments in your child's oral care timeline.
First Dental Visit
When should a child's first visit occur? It might be earlier than you'd think. It is recommended that a child begins visiting the dentist once their first tooth emerges or by the time they turn one.
Teething Begins
Not a parent's favorite milestone, or a child's for that matter. Teething can begin as early as three months of age, and the primary teeth should be fully emerged by the age of two. If your toddler doesn't have a full set of teeth by the age of three, you'll want to bring it up with Dr. Patel.
Losing Baby Teeth
Usually, around the time your child turns six, visits from the tooth fairy will begin. The loss of baby teeth will continue for the next few years, generally moving from the front of the mouth to the back.
Braces
Although it's not a milestone for every kid, most children end up needing orthodontic work at some point. Although teeth straightening can occur at any age (even as an adult) it's most common for kids between the ages of 8 and 14. We offer space maintainers which can eliminate the need for braces or at the least reduce the time your child spends in braces.
Wisdom Teeth
Most people develop their wisdom teeth between the age of 18 and 24, so usually as a young adult. While not everyone requires extraction, many of us do end up saying goodbye to these third and final molars. If you need your wisdom teeth removed you can count on gentle extraction from Dr. Patel and the team at 380 Smiles Dental.
Kids' Dentist in Prosper, Texas
Whether they're just a toddler or a growing pre-teen, your child's dental care matters. Great oral health as a child will lay the groundwork for a lifetime of healthy teeth. Get your child started right with a dental exam at 380 Smiles. Because we are a family dentist, everyone in your family can visit the same office. We offer convenient block appointments too!