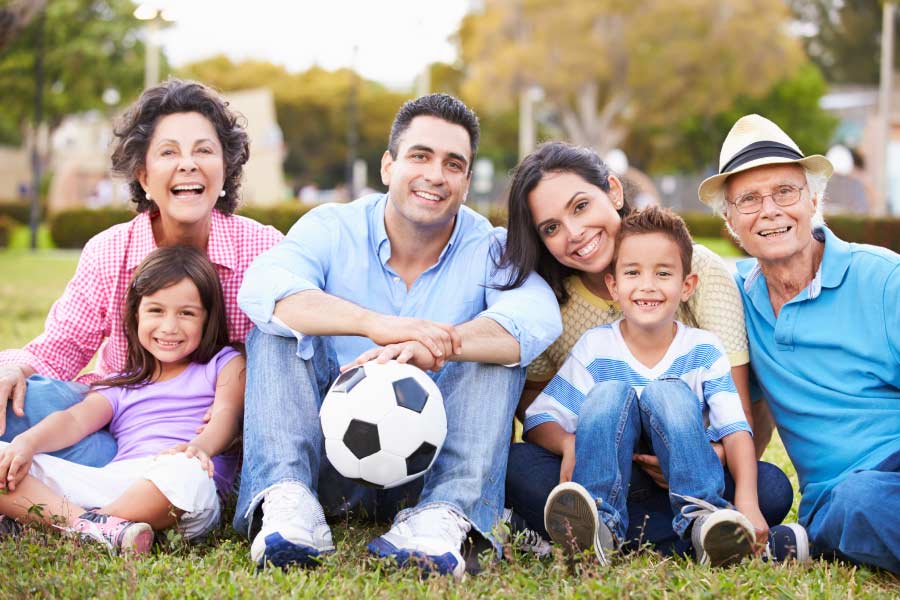 These days it's incredibly common for people to struggle with concerns about paying for the cost of dental care. As much as 25% of Americans were without dental insurance as of 2019. Many more have reported delaying or skipping basic dental care due to worries about affordability. Cost is often one of the biggest factors in these decisions. It ranks higher than other issues such as dental anxiety. Dental health is more than just a luxury, however, and is worth maintaining. Missing or damaged teeth can damage your quality of life and even lead to other medical conditions. At 380 Smiles Dental in Prosper, TX, we're committed to making sure patients can get the care they need.
How to Avoid Major Dental Expenses
Advanced dental services like tooth extractions, root canals, or implants tend to come with hefty price tags. Since these are some of the more expensive services, the best strategy is to avoid needing them at all. The best way to do that is with routine preventive care. Regular checkups can catch issues before they advance to that stage. Not only does this save you the upfront costs of those services, it also means you won't have to take time out of your busy schedule for multiple procedures.
What We Do to Make Dental Care Affordable
While we're an insurance-friendly dental office, we understand that not every patient will have the level of coverage they need. For those patients we offer a variety of flexible payment options. If your employer doesn't offer insurance but does provide a Flexible Spending Account (or FSA), we can accept it! Meanwhile, if you have a health plan with a high deductible you may be eligible for a health savings account, (or HSA). If neither of these situations applies to you we also take CareCredit. This program works like a healthcare credit card. It allows you to break down the cost of your treatment into easy-to-manage installments with little to no interest.
Affordable Dental Care at 380 Smiles Dental
Our team at 380 Smiles Dental wants to make sure you're able to get the dental care you need. If you're in Prosper, TX, and are looking for an affordable dentistry, don't hesitate to give our office a call! If it's your first time to the office, check out our new patient specials. We offer a wide range of treatments for the entire family.