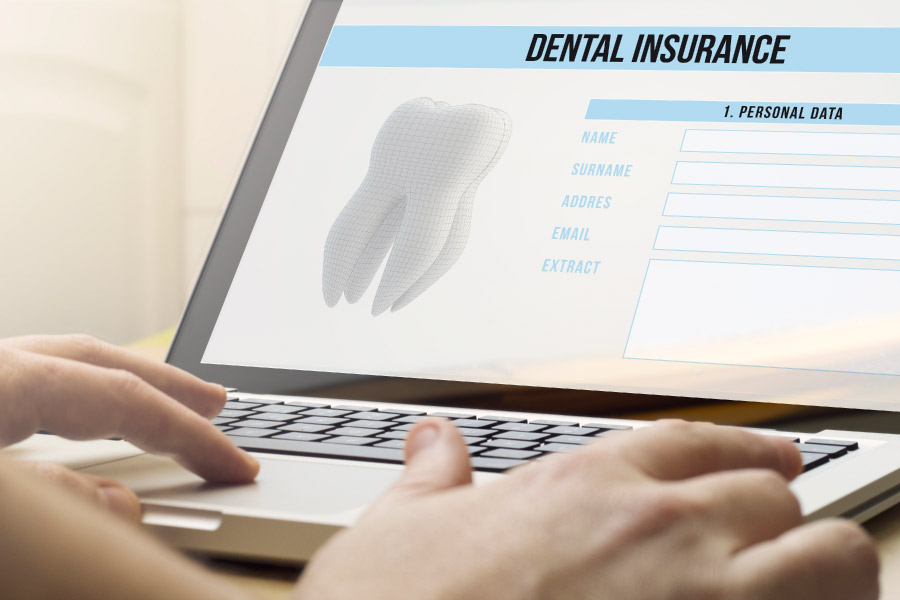 With the end of the year comes colder weather, shorter days, and holidays to look forward to. In addition, dental benefits expire at the end of the year, and at 380 Smiles Dental, we hate to see patients miss out on treatments that would have been covered by their dental benefits. If you are trying to use your benefits before the end of the year, we recommend scheduling your treatments now. Our schedule tends to fill up fast, and we want you to get the care that you need!
Schedule your preventive check-ups
Your insurance plan should cover the cost of a routine dental cleaning, exam, and X-rays. It makes sense to take advantage of your benefits and receive services that are already fully covered. Some plans even offer coverage for additional preventive treatments like fluoride treatments or dental sealants, especially children's plans. Scheduling routine preventive care can make a big difference in your overall oral health. We always recommend that patients schedule routine dental visits with our office at least twice per year.
Begin restorative treatment
If you have already reached your deductible but haven't yet met your annual maximum, fall is the perfect time to schedule restorative dental treatments. Patients can also use up the rest of their benefits toward the end of the year and then schedule the remainder of their visits the following year when their benefits renew. Sometimes small dental issues can turn into much larger ones when treatment is pushed out. Therefore, it's better to start planning your restorative care sooner rather than later.
Consider all of your financing options
If you have an FSA through your employer, you will want to use up your benefits before the end of the year. They typically do not roll over to the next year. Patients don't always have a clear idea of how much is in their FSA and what they can use their account for. If this applies to you, it's definitely worth discussing with your employer. Your benefits might cover a portion of a service that you need but not all of it. In these cases, you're welcome to utilize a CareCredit® payment plan to cover the remaining balance as well. If you have any questions about these options, please feel free to ask!
Family Dental Care in Prosper, TX
Need to schedule an end-of-year visit with our 380 Smiles Dental team? Please give our office a call or send us a message, and someone in our office will be in touch with you as soon as possible.