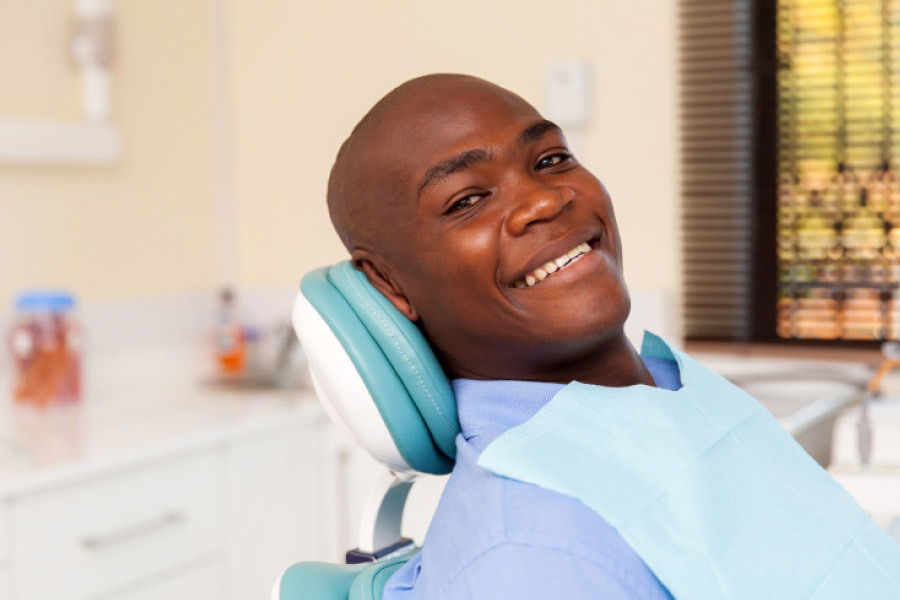 Between school, work, hobbies, and everything else life throws at you, you may wonder where you'll find enough time in the day to do everything that needs to get done. When that thought strikes, you may even consider skipping out on some appointments that you think aren't really necessary. Before you decide to put an axe to your routine dental appointments, hear us out!
The Purpose of Routine Dental Exams
Many people think that if their teeth aren't bothering them and they have a healthy dental routine at home that they don't need to see the dentist. This is not the case! Dental professionals are trained to spot issues that the average person cannot. Some issues may not even be visible to the naked eye. More than that, they aren't simply looking at your teeth during a dental exam but also your gums, overall alignment, and other mouth tissues. Basically, many things you might not think to check yourself.
The Importance of Regular Dental Cleanings
When it comes to the dental cleaning portion of a routine visit, a dental hygienist is specifically trained to clear away plaque and tartar (the hardened form of plaque). This can be difficult for the normal person to do on their own, even if they brush regularly. In fact, tartar cannot be removed by yourself at home. Getting your teeth thoroughly cleaned by a professional equipped with advanced tools sets you up for success until your next visit.
Preventive Care in Prosper,TX
Is it time for your routine dental cleaning and exam? Come on down to 380 Smiles Dental! We'd be honored to be your dental home for all your smile needs. We provide teeth cleanings and exams along with a wide variety of other dental care services. And we provide dental care for the entire family. All you have to do is call our Prosper practice or click the contact link to schedule your next appointment.